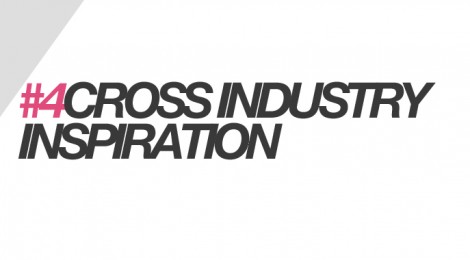 #4
REASON #4 | YOU HAVE THE OPPORTUNITY TO BE INSPIRED BY METHODS FROM DIFFERENT INDUSTRIES

Tired of seeing the same names, talking to the same people and hearing the same messages in your sector?
XYBOOM provides a unique opportunity to hear the first-hand personal insights, strategies and experiences of individuals whose experiences span across diverse sectors and business models: non-profit, corporate, mining, human resources, government, entrepreneurs and more. You might be from the corporate world, but end up at the live case study of someone from a non-profit that is using innovative strategies on creating workplace flexibility; maybe you're a Gen Y, who will hear about entrepreneurial career from an X-er or Boomer who might have some years on you but have faced comparable hurdles. Regardless, this is an opportunity for you to think outside the box and outside your own sector. We think you'll be inspired to find ways to adapt and integrate new methods and strategies that have worked for other who, regardless of age or industry, have faced many similar workplace and generation challenges.
As a 30-day countdown to the XYBOOM Conference, we're listing one new reason everyday on why you should attend! Check out our ongoing list below!
Check out our ongoing list of reasons to attend.