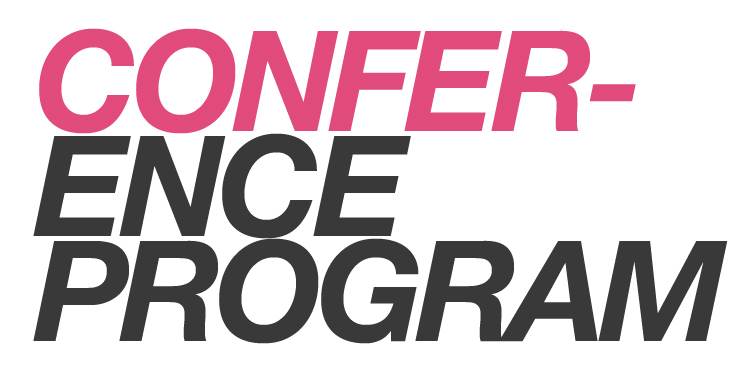 2013 CONFERENCE AGENDA
YOU CAN DOWNLOAD THE XYBOOM PROGRAM HERE
815AM |   REGISTRATION & CHECK-IN 
|   WELCOME & CONFERENCE OPENING
|   PANEL #1
This panel serves as the backdrop to the conference day, drawing out the socioeconomic conditions that are faced by all generations today. Click here for more information.
|   PANEL #2
Building on the momentum created in the first panel, this second panel zooms into a microcosm of society – the workplace. Click here for more information.
|   LUNCH
Fantastic lunch provided by our friends at Big Dogs: Organic burgers, locally produced, gluten-free chips, and fresh baked cookies from a local bakery!
|   LIVE CASE STUDIES
A series of live case studies will be facilitated where individuals (or pairs, in some cases) will share their own career and/or workplace experiences. Click here for more information.
|   BREAK
|   ACTION SPACE
A participant-driven process to identify and incubate ideas to shift the workplace from tension to intergenerational collaboration will be identified. Teams will self-organize to collaborate on their idea and move it closer to action, and all participants will walk away with new ideas for their own workplaces and beyond.
5PM |   CONFERENCE CLOSE