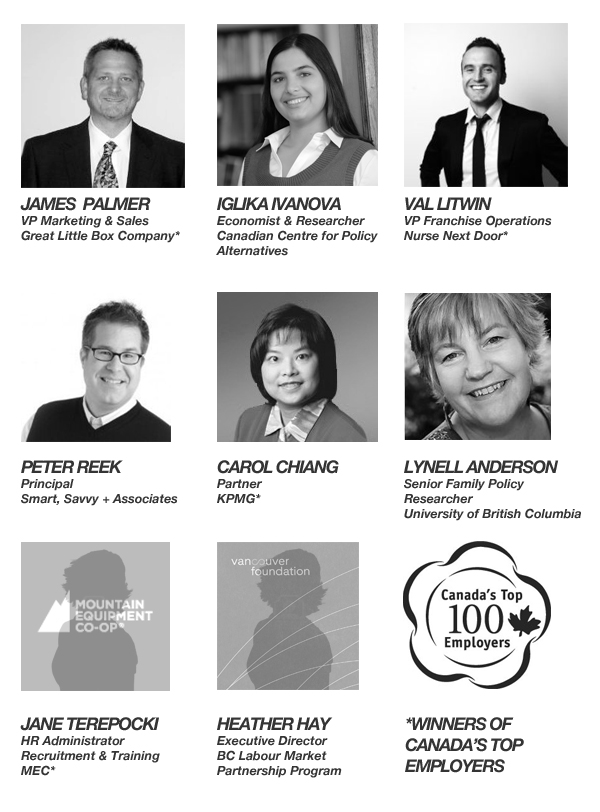 PANEL 1 | OUR WORLD TODAY AND TOMORROW
• This panel serves as the backdrop to the conference day, drawing out
the socioeconomic conditions that are faced by all generations today.
Depending on the life stage of individuals, certain socioeconomic conditions
will be considered advantageous, while others would be deemed major
obstacles to some individuals.
• Past and future trends in the demand and supply of jobs, cost of living (and
income levels), access to education, shifts in household dynamics will be
explored.
PANEL 2 | OUR WORKPLACE
• Building on the momentum created in the first panel, this second panel
zooms into a microcosm of society – the workplace.
• With the opportunities and challenges people face today, how does it
impact performance and attitudes in the workplace? This panel serves to
provide insights into why people behave as they do, challenges generational
myths, sheds insights into the job evolution, and spotlights ways to achieve
employee engagement and peak performance from employees.