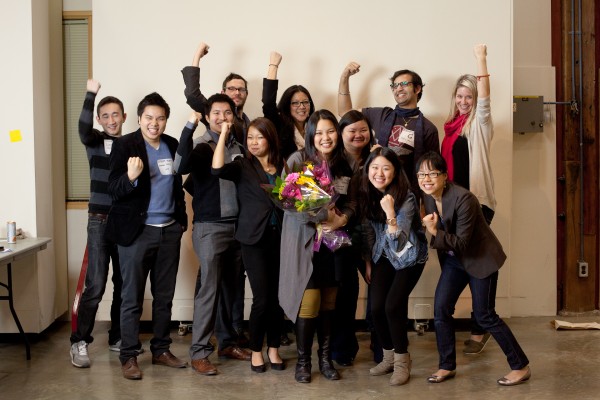 2012/2013 CORE PLANNING TEAM
Tammy Tsang
Yumi Numata
Linda Young
XYBOOM TEAM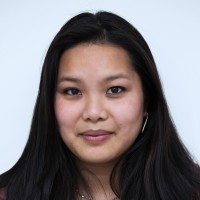 Tammy Tsang
Executive Director
Founder, CEO of My Loud Speaker Advertising

Tammy aims to work the same way her business does – with integrity, generosity and fun in mind. Coming from a family of entrepreneurs, she was often exposed to traditional Chinese work ethics and values that were passed down from generations and generations of nagging.
She founded My Loud Speaker in 2007 as a way to provide her friends with work experience; MLS continues to support graduates seeking meaningful experiences by providing in-depth training, and inviting clients to hire them onto their own staff. MLS has been providing advertising campaigns for over 5 years, and has attained recommendations from prestigious clients such as the Canadian Broadcast Corporation, Simon Fraser University, BC Cancer Agency, and more.
Tammy is currently a Board Member at the North American Association of Asian Professionals, Strathcona Business Improvement Association & Vancity's Community Stakeholders Advisory for Women's Entrepreneur Project.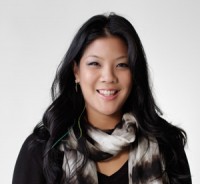 Yumi Numata
Director of Communications
Since returning to Vancouver in late 2009, Yumi has worked primarily in non-profit organizations in diversity education, community programming, media and communications.  Diverse work experiences, including positions with the Family Education and Support Centre, New York City Media Group, CHANEL, Inc and the Vancouver Asian Film Festival have all contributed to her abilities to write and edit a wicked effective proposal, grant application, interview piece, magazine article, strategic planning document, tailored to a specific audience with specific results in mind. Yumi has recently relocated to Toronto to work with the Council of Educators of Toronto on increasing access to post-secondary education for marginalized youth but continues to work on XYBOOM remotely.
Yumi is a graduate of the Media, Culture and Communications MA program at New York University and the Equity Studies Hons. BA program at the University of Toronto. Issues around anti-racism, identity politics and representation were key aspects of her research that still inform her interests and approach to life in general.
Linda Young
Linda W. Young + Associates
Linda Young is a dynamic professional with over fifteen years of experience. She has a passion for uncovering hidden insights and opportunities across a spectrum of activities including consumer research, product development, corporate planning and organizational development. Linda's career began in television researching and interviewing top business, social and political leaders. Her keen sense for investigating key business and social issues led her to join AC Nielsen. Linda then applied her research skills to developing rural telecommunications funds in Africa, Asia and Latin America.
In 2007, she established Linda W. Young + Associates, a research and planning company that works with for profit and non-profit to achieve their organizational objectives. A constant innovator, Linda joined Coast Capital Savings in 2009 and is currently the Director, Research and Products.Linda's extensive background makes her a versatile and well sought consultant, facilitator and planning professional. She believes in the power of collaboration and harnessing the diversity of group dynamics to create powerful outcomes.