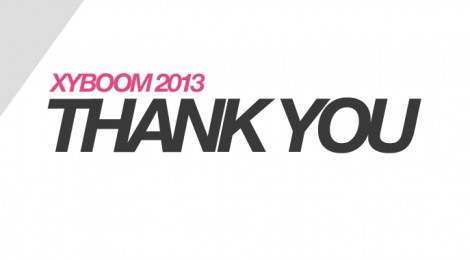 Thank you!
Thank you for being such great quality participants this year. We are so thankful for the participation and the great feedback so far. We take your comments very seriously and will ensure we continue to improve and grow the XYBOOM Intergenerational Organization.
For those of you who wanted a chance to provide feedback but were unable to conference day, here is a quick link for you to do so now. There is also a place to put your email so that you can recieve a discount code for next year's conference.
We will be sending out the harvested information in the XYBOOM Interactive PDF which will link to various resources that we hope you will be able to utilize within your workplaces, communities and families. This will be coming in June, so keep a look out for that. We'll be continually uploading resources onto our website so you can check back here as well.
Finally, if you would like to continue to keep in touch with the XYBOOM Intergenerational Organization, please feel free to sign up to our XYBOOM newsletter for updates.
Thanks again for the support and we will be in touch soon!
Cheers,
Tammy
Executive Director
XYBOOM Intergenerational Org