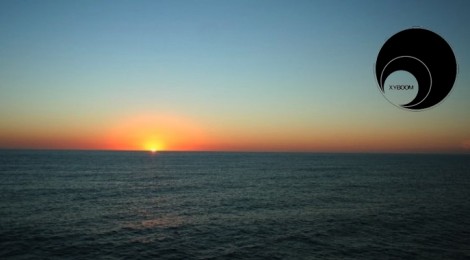 A Letter From Our Founder
In this note: Gratitude, New Partners and Sponsors, and Conference improvements

"Dear Supporters,
I cannot express how excited I am for this year's conference. Beyond just having an amazing team and advisory board, the core planning team has really gone out of their way to ensure that we address the weaknesses of last year's conference. Not to say it wasn't fantastic – because it was! We had an amazing list of successes from last year including a packed house of passionate attendees, a plethora of amazing sponsors, and a whirlwind of news coverage.
But, we knew we could do better.
This year, we've decided to focus on issues beyond the high youth unemployment and underemployment rates. We know that every generation is struggling with their own issues and that these issues are all interconnected. Workplace tension is at an all-time high, and we've realized that we need to focus on empowering and encouraging employers to create intergenerational collaboration within their workplace. If we can do this together, it will lead us to XYBOOM's ultimate vision: a society where all generations collaborate and learn together.
I sincerely hope that each of you will join us again – or for the first time – this year. The conference has evolved immensely since last year thanks to critical feedback from supporters and advisors.
As for XYBOOM as an organization, this past year has been an exceptional journey. We finally decided to incorporate as a non-profit, and we've also raised funding from the oh-so-generous sponsor, Thrive Project, a fantastic program courtesy of Vancouver Foundation's Labour Market Partnership. As well, we've already been receiving amazing support from this year's partners and sponsors: YMCA, BCHRMA, Linda W. Young and Associates, and My Loud Speaker Advertising. I am very aware that we are so fortunate to have such a passionate and committed core team and advisory board – I really couldn't ask for more. I'd also like to provide a personal shout out to Yumi Numata, my partner-in-crime who, like myself, has invested countless hours into this organization.
Like I said above, I hope to see some familiar faces – and some new ones – at this year's conference. Hopefully, our updates and additions to the conference will help create some solutions to our workplace tensions and continue to promote intergenerational collaboration.
Sincerely,
Tammy Tsang
Founder & Executive Director, XYBOOM"