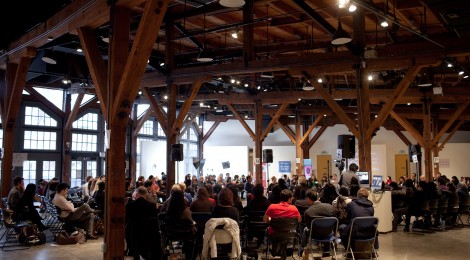 XYBOOM Conference 2013: May 28th at The Roundhouse
Mark your calendars, everyone!
XYBOOM 2013 will be happening on May 28th, 2013 from 9am to 5pm at The Roundhouse Community Arts & Recreation Centre. More details here.
Sign up for our newsletter to receive updates on registration and much, much more!
Once again, we're working with our wonderful core planning team and advisory board to create another innovative, engaging and intergenerational day.
See you soon!